Hi, my name is Heather Hall from Special Needs: Embracing Autism. I was born and raised in Phoenix, Arizona. I live with my 2 cats, Tuddie and Smokey, and my dog Maggie. I am one of the rare few who still live in Phoenix.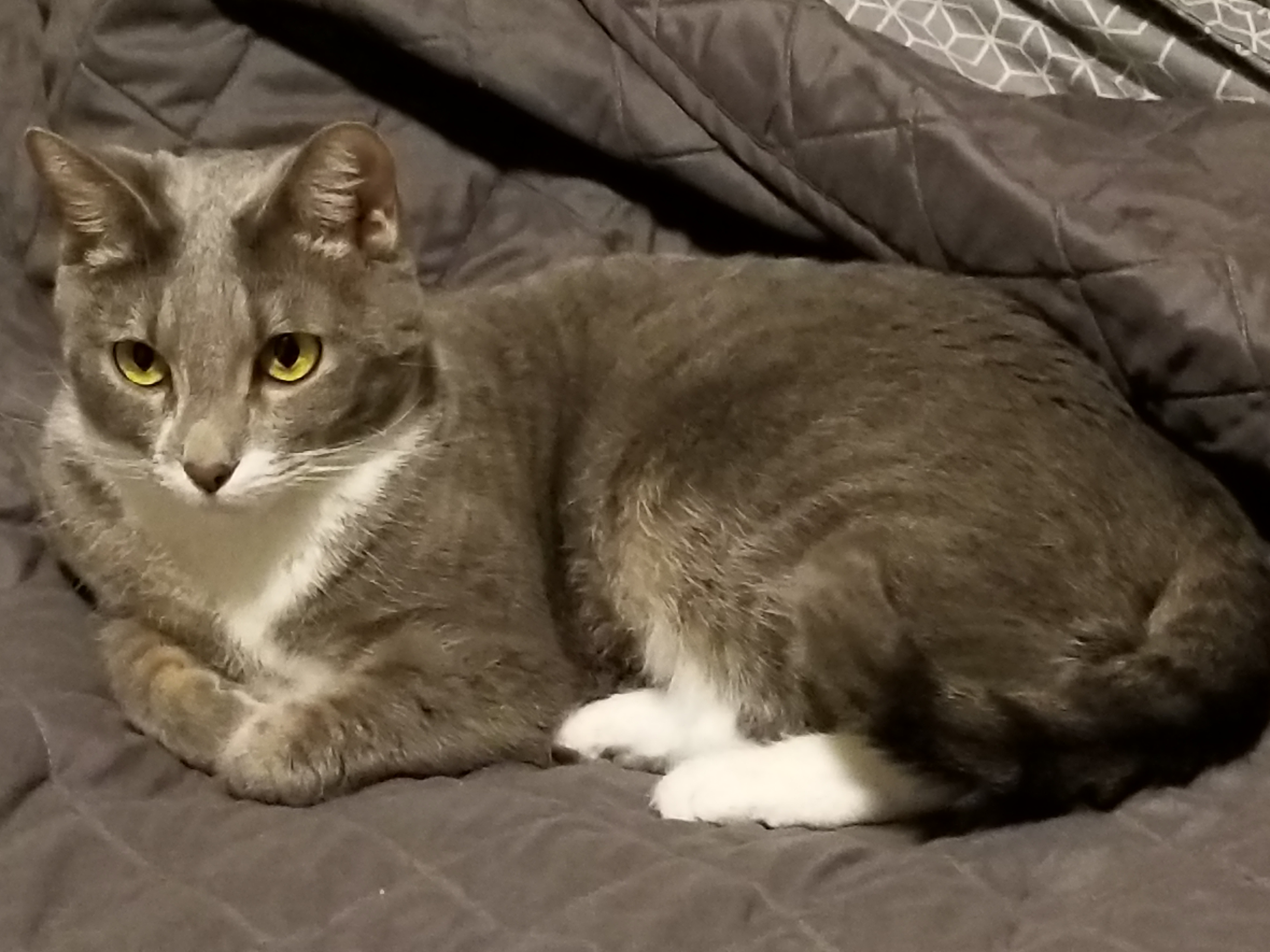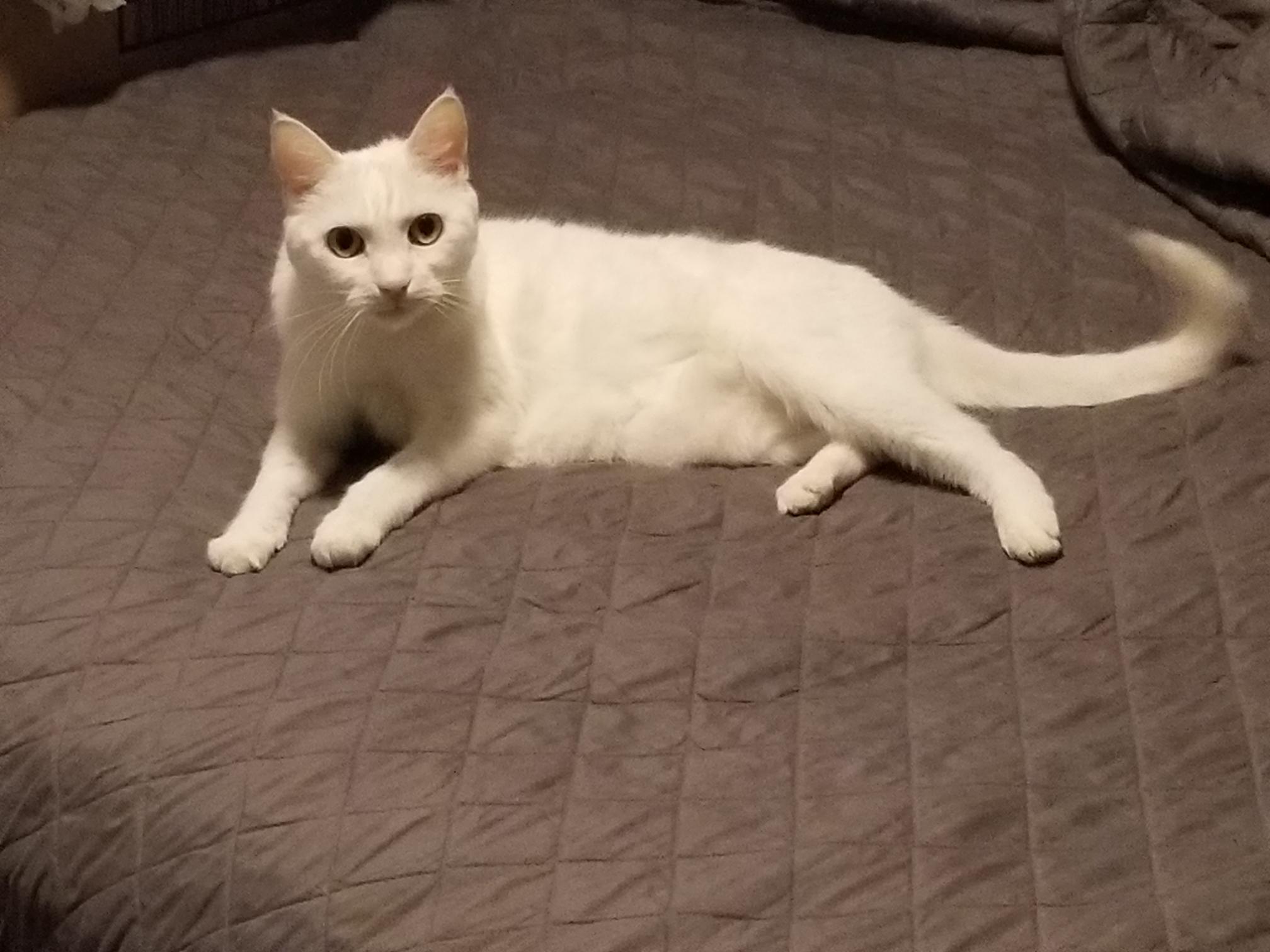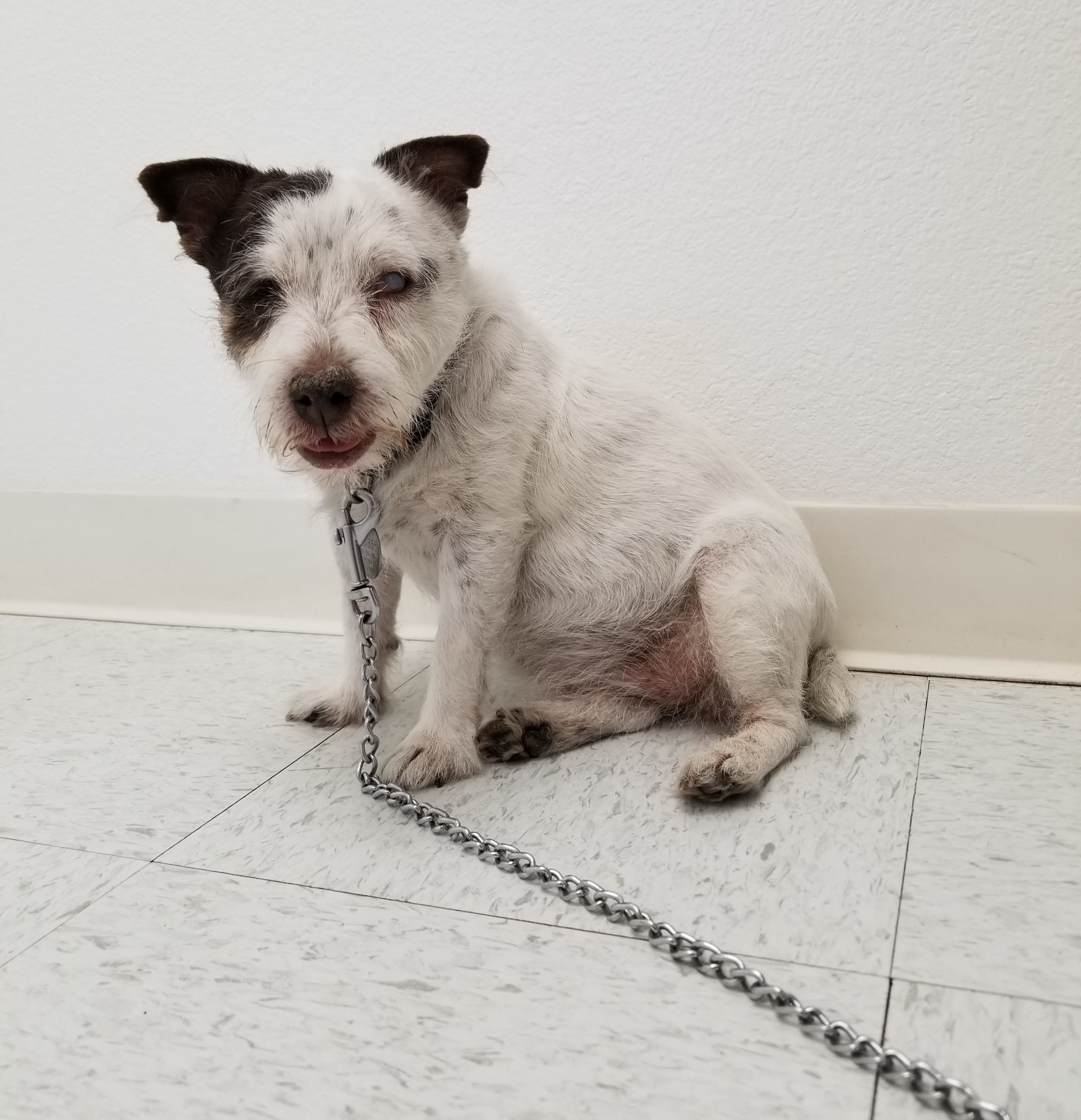 I decided to go into special education after working in an after school program for kids with disabilities. I saw how much they struggled everyday and how people treated them. That is when I decide to go into special education to make it my mission to help those with disabilities and change peoples' minds on how they view disabilities. Well, I completed one of those things. I received my bachelor's degree from ASU with a degree in special education.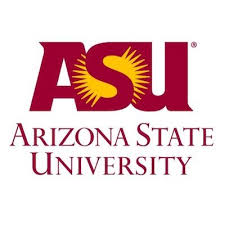 After going from interview to interview. I finally took a position with an autism class. I was sent to a TEACCH training in North Carolina and fell in love with this model and the autism population. I then jumped right in during my first year teaching and started my master's program. I finished with my masters in Special Education with an emphasis in consultation and collaboration.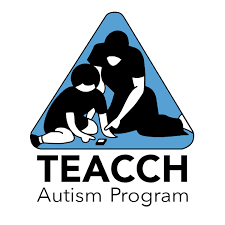 I then taught for a few years and decided that I wanted to share my knowledge with future special education teachers. Around this time I took a teaching position at Grand Canyon University. During this time I enjoyed sharing my experiences and teaching college students the skills and information they needed to learn to become successful teachers. I taught night classes, so I was able to continue teaching students with autism during the day.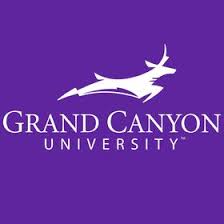 While teaching college students, I was doing some research and came across Teachers Pay Teacher. I thought this was fascinating and I shared this information with my college students. That is one of them mentioned to me that I should sell the products that I was making and sharing with them. I looked into that and thought why not. I post a couple of products. I then felt felt that something was missing. I sat down and looked at things and realized I loved working with student behaviors and working with them to make behavior changes that would benefit them and help them be more successful. At this time I decided to go back to school and get a certificate in Applied Behavior Analysis. I have recently completed the certificate program from Ball State University. I am now working on taking and passing the BCBA exam.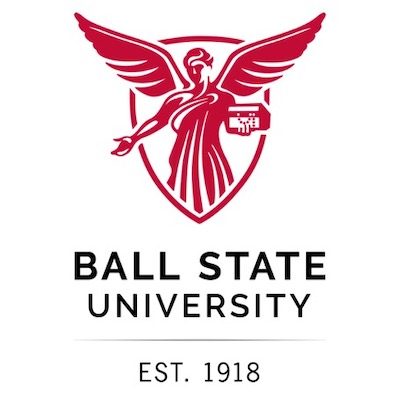 I am excited for what the future has to hold for me. I hope to share my educational experiences with students with autism with other educators and families. I want people to learn from my experiences in hopes it will help them when working with children with autism.
Remember To Go Out There Raise Awareness and Embrace Autism!